The resources below as well as our professional network are here to help you throughout the duration of your career journey.
The NC Community College Leadership Program is here to facilitate short-term and long-term career planning, industry and graduate school exploration, internship/job search, and effective employee engagement tips for our graduates and alumni.
Are you currently searching for advancement opportunities?
Building leadership skills and networks doesn't end when you complete NCCCLP. For those who desire taking learning to the next level, NCCCLAG is providing resources to include books, articles, websites, podcast, Ted Talks, resource speakers, periodicals and job offers.
Higher Education Websites
Check out these great resources to help you in your job search.
Inside Higher Ed | Higher Education News, Events and Jobs
Free Higher Education News, Jobs, Career Advice and Events for college and university faculty, adjuncts, graduate students, and administrators.
www.insidehighered.com
The Chronicle of Higher Education | News, Opinion, Advice about Higher Education
In-depth news, opinion, advice and jobs for higher education.
www.chronicle.com
Your Higher Education Job is Here.
Faculty and administrative positions at colleges and universities. Now listing 72,522 jobs.
Home Page - AACC
American Association of Community Colleges. Lead. Advocate. Advance.
www.aacc.nche.edu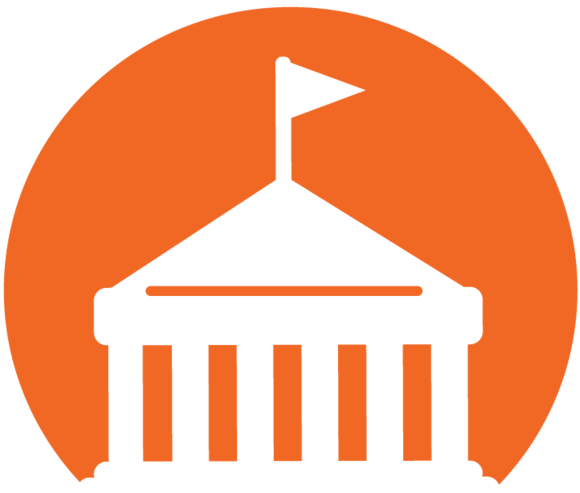 GovernmentJobs | City, State, Federal & Public Sector Jobs
Find Purpose in the Public Sector. Search for and apply to government jobs with one easy profile.
www.governmentjobs.com

Higher Education Jobs - Higher Education Recruitment Consortium - Advancing inclusive excellence in the higher education workforce
HERC provides a higher ed job search to help you pursue and advance your careers in higher education. We work with institutions to promote diversity and inclusion.
www.hercjobs.org
HigherEd360.com: Comprehensive Career Resources for Higher Ed Professionals
A comprehensive collection of resources that have been gathered for higher education professionals. It includes links to faculty, staff, and administrative job announcements, listings of professional associations and conferences, and much more!
www.highered360.com
Together, we can achieve success! 
Are you currently applying for a job?
Write that glowing cover letter & resume!
Contact The NCCCLAG Management Team
North Carolina Community College Leadership Alumni Group (NCCCLAG) 
North Carolina Community College Leadership Program, Founder
336.886.6983
pakers@nccclp.com
Mary Bridschge
Director of Curriculum Operations & Leadership Development
Sandhills
Community College
3395 Airport Road 
Pinehurst, NC 28326  
910.246.4128 
 mbridschge@nccclp.com
Staci
Wilson
Executive Director, Office of Learning Support
Catawba Valley
Community College
2550 Hwy 70 SE 
Hickory, NC 28602  
828.327.7000 x4525 
 swilson@nccclp.com
Michael
Boone
Executive Director for Office of Professional Excellence
Catawba Valley
Community College
828.327.7000 x4537
mboone@nccclp.com
John
Williamson
Dept. Chair/Associate Professor & Coordinator, Mathematics


Sandhills
Community College
910.695.3749
johnwilliamson@nccclp.com
A brand new way for our NCCCL Alumni Group to connect, share, & collaborate with one another is coming soon!
This will be a new hub to talk about Community College issues, problems, and to share best practices. It will also include a place to share celebrations for all the happy little things going on in your lives like: promotions, degree attainment, marriages, babies, dogs, and the list goes on!